Javid indicated that the government was considering further initiatives to invest in infrastructure to help solve the housing crisis.
He told the Andrew Marr Show: "I want to make sure we're using everything we have available to deal with this housing crisis.
"We have to continue to be bold in this area."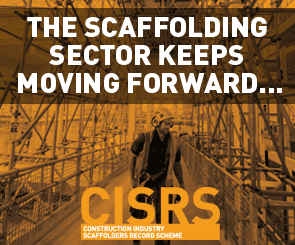 He refused to say if the move would feature in next month's Budget but indicated that housing would form a key plank of Chancellor Philip Hammond's announcements.
His comments suggest the Treasury may be considering significant measures to stimulate housing after failing to get volume house builder to significantly raise building volumes over the last seven years.
Ministers are rumoured to be examining plans which would see the Government directly commission small and medium-sized developers on publicly owned land.
This would make the Government a major house builder challenging the monopoly of the biggest developers.