Bosses at the house builder will pocket more than £100m under its share award plan.
Senior Independent Director and Chairman of the Remuneration Committee Jonathan Davie has also resigned as the company said it should have capped payouts.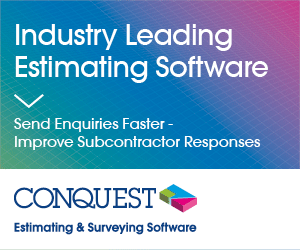 Persimmon said: "The company introduced a Long Term Incentive Plan in 2012 ("2012 LTIP").  
"The board believes that the introduction of the 2012 LTIP has been a significant factor in the company's outstanding performance over this period, led by a strong and talented executive team.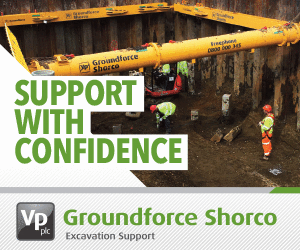 "Nevertheless, Nicholas and Jonathan recognise that the 2012 LTIP could have included a cap.  
"In recognition of this omission, they have therefore tendered their resignations."