The fall wiped out the gains achieved over the last few months as new chief executive Debbie White worked to restore investor confidence with a cost-cutting plan, despite debt expected to approach £600m this year.
A year ago Interserve shares stood at 352p but have since slumped 75% after a series of fresh profit warnings to yesterday's close of 86p.
This morning shares recovered 5% in early trading.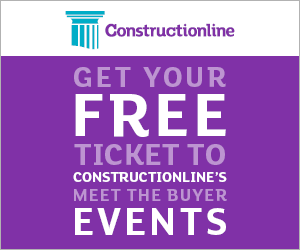 Jittery investors sold stocks despite Cabinet Office moves to reassure the markets that it was watching the firm carefully and Interserve was not facing a similar position as Carillion.
Three weeks ago White said negotiations with banks were progressing with a further statement about longer-term funding due to be delivered shortly, ahead of testing of the Interserve's year-end covenant position, which has been deferred until 31 March.