Construction can now go-ahead at Greville Street in Farringdon and The Biscuit Factory in Bermondsey.
Greville Street currently comprises 15,000 sq ft across two three-storey office buildings near Farringdon station.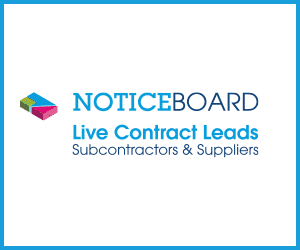 The planning consent is for a new five-storey building, providing 23,000 sq ft of net lettable space at an estimated cost of £9m.
At The Biscuit Factory in Bermondsey, planning consent has been granted for 27,000 sq ft of additional commercial space.
The project will create a new café and reception, providing a new heart for the enlarged 275,000 sq ft Biscuit Factory business centre, which now comprises nine buildings including Cocoa Studios, which opened last week.
The refurbishment project is expected to cost £10m.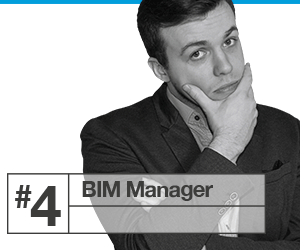 Jamie Hopkins, Chief Executive of Workspace, said: "It is great to see these planning consents being granted.
"The refurbishment projects at Greville Street and The Biscuit Factory will add to our extensive pipeline of activity and allow us to continue to upgrade our properties and further extend our footprint to meet the strong demand for space."