Leaders of the Independent Workers of Great Britain: Electrical Workers Branch (IWGB: EWB ) also want  to "tackle unfair agencies and rid the industry of both payroll charges and umbrella payments."
The new organisation is part of the IWGB which campaigns for workers rights in the "gig economy".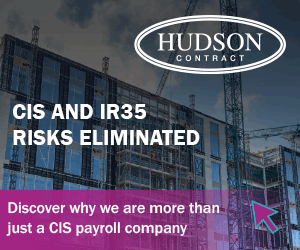 It estimates that around 85,000 self-employed electricians are unrepresented by a union.
Electrician and founding member of the IWGB Electrical Workers Branch Sam McDouall said: "We wanted a union that would fight for the interests of self-employed electricians and wasn't riddled with bureaucracy, so we turned to the IWGB.
"We need to fight back against the abuse and de-skilling which is becoming increasingly common in our sector, and through the IWGB we will do just that."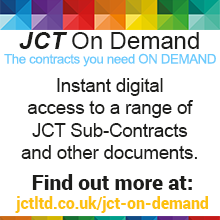 IWGB General Secretary Dr Jason Moyer-Lee said: "Like the Uber drivers and bicycle couriers that came before them, it is no surprise that self-employed electricians decided to organise through the IWGB.
"The multiple layers of outsourcing, subcontracting, agencies, umbrella companies and bogus classification as independent contractors necessarily result in the unfair treatment and exploitation of these workers.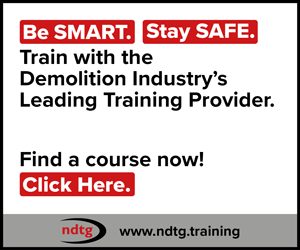 "The IWGB is about to shine a massive spotlight on this nasty industry and start whipping it into shape."
The new organisation currently has branches in London and Scotland with plans to go nationwide shortly.
The union's goals are to:
Secure a fair wage for Electricians, Improvers and Mates based over an 8 hour day
Educate on what the above roles are and exactly what work should be undertaken by each role
Build a community of like minded people and get rid of the toxic atmosphere we currently have between workers on social media platforms
Tackle unfair agencies and rid the industry of both payroll charges and umbrella payments
Eliminate "12 week course" electricians who have no right to work in our industry
Highlight the dangers that unskilled, unqualified workers impose on the general public
Set up an alternative grading system to bring competition regarding ECS cards
Get a chapter in the JIB handbook exclusively for sub-contacting electricians which includes pay scales.