As tipped in the Enquirer, Balfour will deliver a landmark building for 643 student homes at 35 Vine Street scheme in EC3.
This landmark 14-floor building, also with affordable offices and innovation space for King's College London, will employ over 250 people at peak.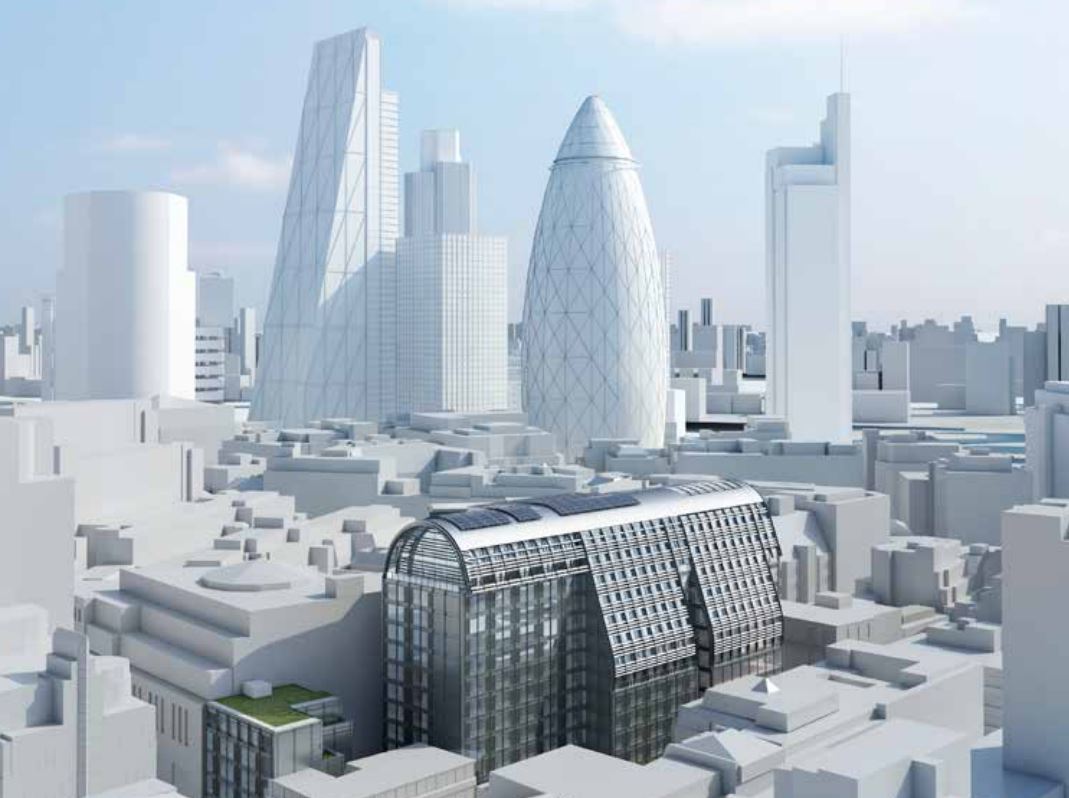 Occupying the entire site is a two-level basement containing the exposed remains of the Roman city wall and bastion, which will house a gallery enabling the public and building users to view the monument, in addition to a café.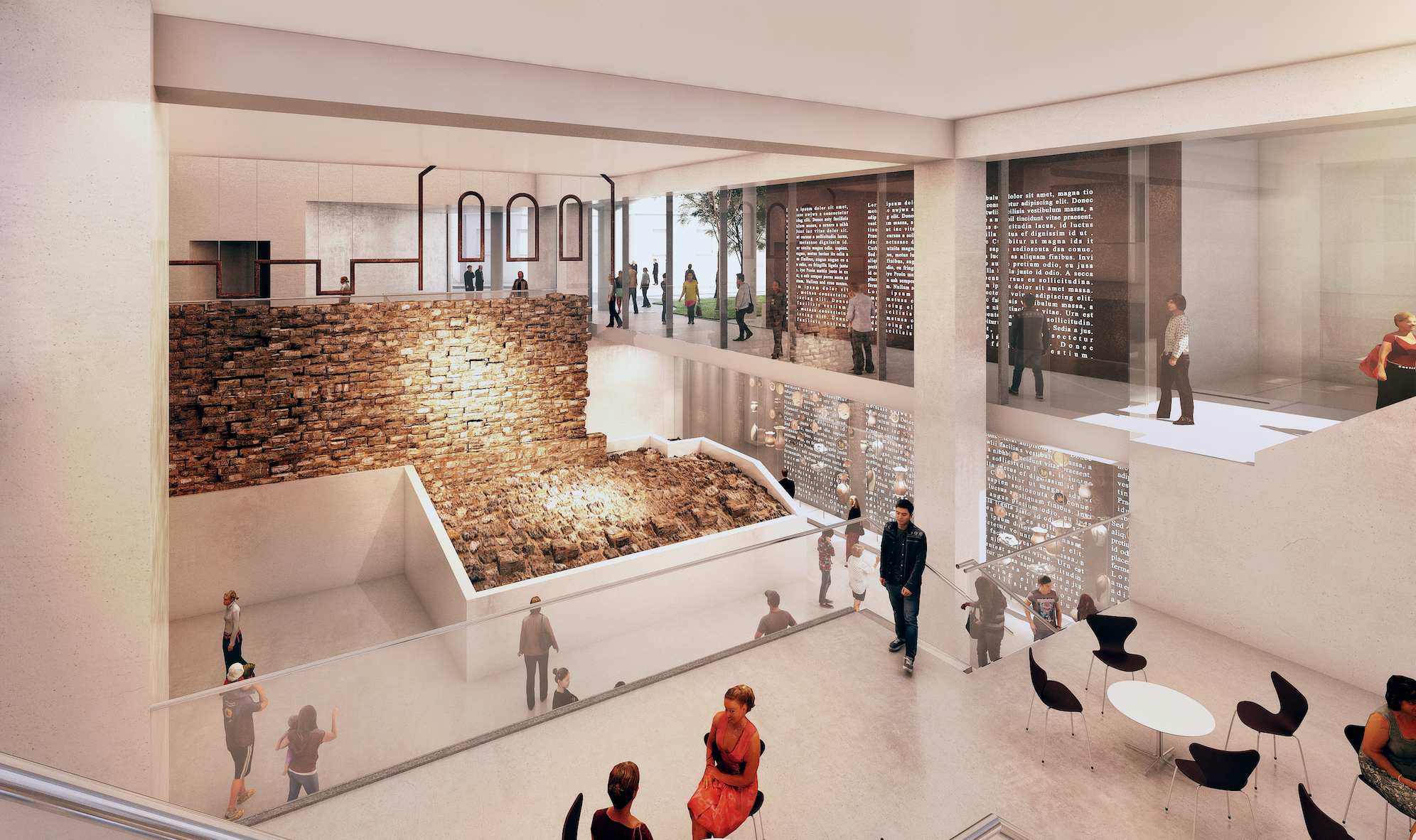 As part of the redevelopment, significant new public space will be created on Jewry Street with a new east-west pedestrian route, enabling pedestrians to cut through the site whilst having a view into the exhibition space.
Dean Banks, Chief Executive Officer of Balfour Beatty's UK Construction Services business, said: "Balfour Beatty has a longstanding relationship with Urbanest having together delivered high quality student accommodation across London throughout the last decade.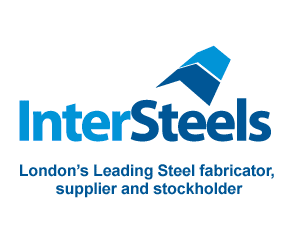 "Our selection for the Vine Street development is a testament to Balfour Beatty's ability to operate in a confined city centre location to transform a historic site into one of the most exciting mixed-use student housing projects in London."
Full works are planned to start this year with completion expected in 2021.