Caddick, Eric Wright and Seddon are on the shortlist for the 19-acre Carrington Gateway commercial project.
The scheme will be the first phase of developer HIMOR's plans for the 1,679-acre Future Carrington estate which was used to be a Shell petrochemical site.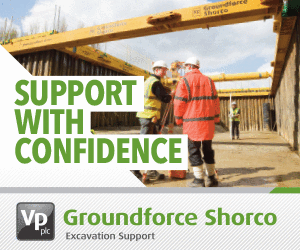 Outline planning permission is already in place for 725 new homes and 1 m sq ft of new commercial development.
Carrington Gateway will be the first phase and enabling works on the site are now underway and being delivered by Simon Carves Engineering following a ground-breaking ceremony this week.