The lovely people at safety specialists JSP are hosts for what is always a great day out.
But the trip back – and here's the tenuous construction connection – shows why this country needs to invest in its infrastructure.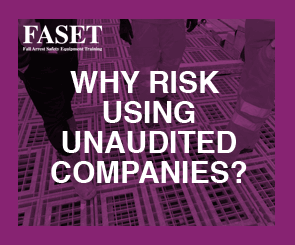 Twickenham station is a total nightmare.
We've all got our horror stories about bladder-bursting visits to pitch-black portable toilets on the slow march to the station,
I lost my iPhone once down a U-bend which still makes me shudder……
But it's a fantastic occasion and a diversion from this column's job of picking a few football winners.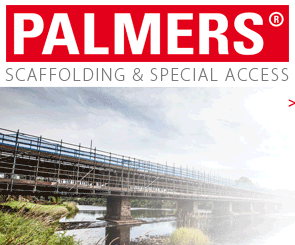 Which this weekend looks fairly simple.
Huddersfield are being found out while West Ham are improving.
Crystal Palace can't score while Spurs can.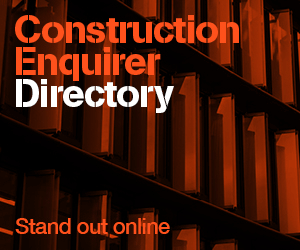 The Irons and Tottenham double pays 3/1 so lump on!
Betting Spy has joined forces with Paddy Power to offer all readers a £20 risk-free bet when they open an account. Just click on the link below to visit construction's favourite bookmaker for full terms and conditions and discover how to set-up an online, telephone or mobile account
Running total of all bets to a £10 stake for 2018/19 season: +£40.00