His appointment marks a return to the business after 20 years, having spent three years with Robertson shortly after graduating from university.
He will have a UK-wide remit, spanning both Scotland and Northern England, and will oversee business development, strategic bids, frameworks and marketing, taking responsibility for Robertson's strategic approach to new business.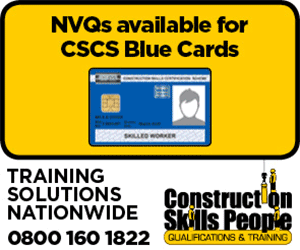 Derek Shewan, CEO of Robertson, said: "Scott brings strong strategic and front-end experience that will be hugely beneficial to us as we continue to grow the business both north and south of the border.
"Scott has a proven track record in winning major industry frameworks and projects, and has deep knowledge of the business landscape over the UK as a whole.
"As today's market continues to shift and change, Scott's knowledge will enable us to identify and react to the different changes we're seeing across Scotland and England, helping us identify which projects best fit with our expertise and business objectives."