Sandwell and West Birmingham Hospitals NHS Trust hopes to shortlist three firms to enter competitive dialogue for up to six months before awarding a contract, expected to be valued at over £300m.
Contractors warn bid costs could be up to £1m because of the complexity of taking on the half-finished hospital contract. They are now calling for unsuccessful bidders to be reimbursed.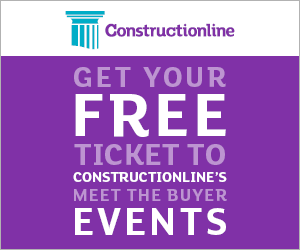 Potential bidders are concerned about the length of the bid period and, specifically, the time and resources required in competition to validate the MEP works completed.
Balfour Beatty, which secured the £10m job to patch-up and weatherproof Birmingham's stalled super hospital while a contractor is found, has confirmed it will bid the project if the Trust opts for a target costs rather than fixed price bid.
Kier, Sir Robert McAlpine and Laing O'Rourke also attended a recent bidders day but have yet to confirm whether they will bid.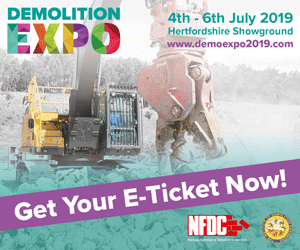 According to Trust board meeting documents Kier has suggested it may bid in joint venture with N G Bailey.
Procurement chiefs said they believed that Skanska was unlikely to bid after already incurring costs in talks to finish the scheme immediately after Carillion's collapse.