The firm has sought to reassure workers that as far as possible it will be business as usual as the directors and lenders spend the weekend completing their plan B designed to allow the business to continue to operate as normal for customers and suppliers.
This will see Interserve enter a pre-pack administration with a new company, wholly owned by the firm's lenders, buying the business and assets.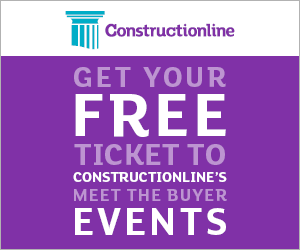 Interserve's Plc subsidiaries will remain solvent in this process, providing continuity of service for customers and suppliers, said Interserve.
The firm has set up an emergency hotline for employees, customers and suppliers to answer questions about the impact of the new plan. The number is: 0333 207 4180. Construction subcontractors can contact subcontractor.accounts@interserve.com.