The figures are contained in the latest draft Transport for London annual report.
The "performance related pay" relates to 2017/18 but was paid to a raft of executives in 2018/19.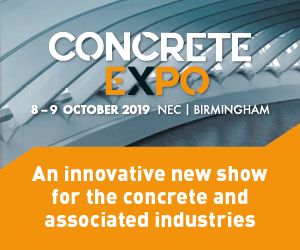 Crossrail chiefs first admitted problems in July 2018 after previously insisting the project was "on time and on budget."
Former chief executive Simon Wright received a bonus of £54,000 on top of his annual salary of £362,000. Wright left the project last December.
Finance Director Matthew Duncan was paid a bonus of £38,924 on top of his £154,252 salary and was given a £125,000 payoff when he left last November to join the Tideway project.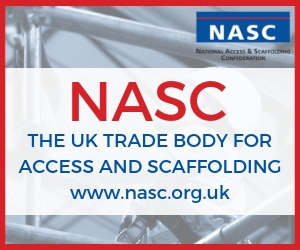 Talent and Resources Director Valerie Todd received a £28,390 bonus plus £444,378 for "compensation for loss of employment".
Current chief executive Mark Wild was paid a £69,312 bonus during the period and a salary of £333,69.
Wild took over as chief executive last November and his 2018/19 pay includes salary and bonuses for his previous role as London Underground managing director.
A total of 16 former and current Crossrail managers shared the bonus pot in 2018/19.