The top 10-ranked house builder planned the London listing at the end of October and hoped to raise £140m from selling around 40% of its shares to reduce debt and fund growth.
The housing business was expected to be valued at around £450m.  This morning the shareholders of Miller Group said they would now support the housing division's ambitious growth plan.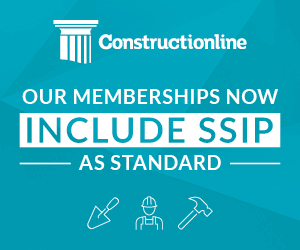 In a brief statement Miller said: "In light of the recent financial markets volatility, the shareholders of Miller Group have elected not to proceed at this time with a public offering of Miller Homes.
"The shareholders are excited to support Miller Homes in its next phase of growth as the company builds upon the momentum evidenced in its recent operational and financial results."
The float would have seen house builder spun out of the main Miller Group, leaving the mining and development business under chief executive officer Keith Miller.
Miller Group completed a £160m refinancing deal in March 2012 with US investment giant Blackstone, which took a majority stake in the firm.
Keith Miller completed the sales of Miller Group's loss-making construction business this summer, setting the stage for the homes arm to be floated.
When plans to seek a public listing were announced last month the board at Miller Homes said it could raise completions from around 1,700 a year to 2,750 with very little impact on existing overhead levels.