According to the latest London Office Crane Survey 22 new office construction projects started in the six months to September.
At 2.1m sq ft, this is almost double the volume of new space started compared to the previous six months.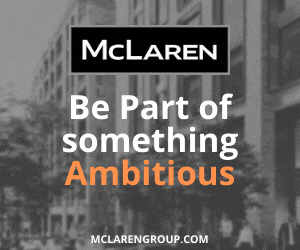 The projects will stoke up an already overheated construction market in the capital which has been driven by surging high-rise residential projects.
Steve Johns, head of City leasing at Deloitte Real Estate, said: "The sharpest rise in construction starts is in the City of London, where 10 new office buildings are now underway.
"This includes over a million sq ft in the City core and over 500,000 sq ft in 'tech city', accounting for three quarters of the volume of space across all the new schemes we've recorded.
"The West End has also seen 10 new starts, adding 462,000 sq ft to the development pipeline, while Southbank, Midtown and Docklands have seen no new construction this survey."
He predicted: "With occupier demand expected to remain strong we foresee further increases in pre-letting activity, and demand for the best space to exceed new supply for the next three years.
"Nevertheless, with over 5m sq ft now being demolished – a rise of 18% in six months – developers are racing against the clock to deliver buildings while new supply remains relatively low."
The Deloitte Real Estate crane survey reveals that even with this rise in the number and volume of new schemes, the total amount of office space under construction in central London is actually down to 7.7m sq ft.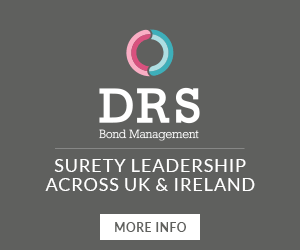 This is below the long-run average delivery of around 10m sq ft, partly due to the 3.7m sq ft of office space completing since the last survey.