Balfour reigned supreme at the top of the annual contracts league for several years, but Kier has finally broken its rival's domination helped by the May Gurney take over.
Kier last year bagged £1.92bn of new work to nose ahead of Balfour Beatty by a margin of just £46m.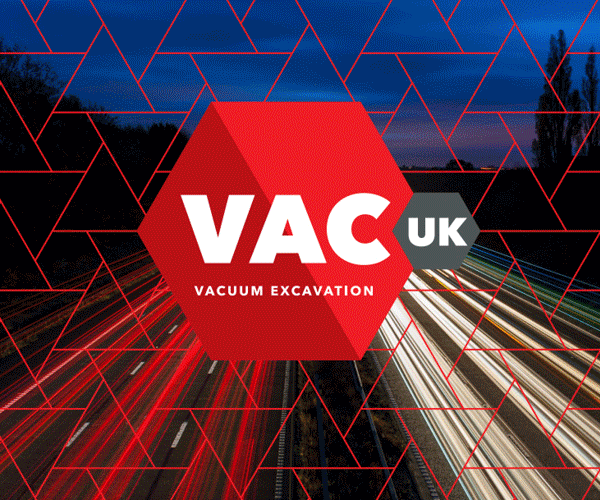 The year also rang in the changes on the old guard as Interserve flew up the rankings from 31st to third place in 2014.
This was achieved as the value of work won by the firm soared from just £228m in 2013 to £1.38bn, according to the latest data from construction information specialist Glenigan.
Mace also squeezed into the top five, helped by major London wins as Morgan Sindall and Carillion eased off the accelerator.
           2014 top five                  2013 top five
Kier also ranked as the industry's most successful building contractor by both value of work won at £1.69bn and number of jobs secured.
Balfour Beatty's bid teams could take some consolation from ranking as most successful UK civil engineering contractor with a haul of £1.3bn, way ahead of second place Costain, which bagged £583m of contracts over the year.
As the year improved the amount of work won by the industry's top 100 contractors rose 12% to £29.8bn. At the same time the industry biggest 100 spending clients raised their investment by 16% to just shy of £19bn.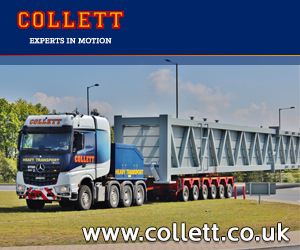 Click for full 100 contractors league
Click for full 100 clients league
The Department of Health now weighs in as the industry's biggest client supplanting last year's biggest spender, Network Rail, while Stanhope took the title as biggest private client from last year's winner Land Securities. Among the big contract wins in the last month of 2014, Bouygues bagged a £70m job for Taylor Wimpey to build 150 flats on the site of North Westminster School, on Paddington Basin.
Sir Robert McAlpine won a £70m job for Hammerson on the Watermark West Quay retail scheme in Southampton, while Vinci bagged three packages worth a total of £90m on the £320m Allerton Waste Recovery Park in Yorkshire for AmeyCespa (Ferrovial).
John Sisk won a £40m student accommodation scheme in Birmingham for Alumno and Royal BAM a £40m college project in St Andrews for Fife Council.