An investigation by the Insolvency Service found Alan James Proto created and backdated fictitious documents to try and legitimise assets transfers totalling over £1m at a time he knew the company was insolvent.
Proto, a chartered accountant, who was Kent Entrepreneur of the Year in 2012, has given an undertaking to the Secretary of State for Business, Innovation and Skills, not to be a director of a company, or be involved in the management of a company in any way for 12 years.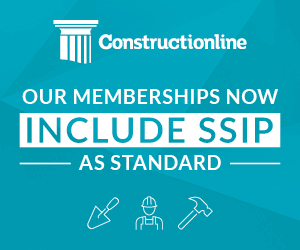 GML was a timber frame and modular construction specialist which went into liquidation on 7 January 2014 with assets of £1,893,379 and liabilities of £4,463,599.
The Insolvency Service investigation showed that from December 2012, in anticipation of GML entering a formal insolvency process, Proto created false documentation and constructed a scheme intending to put him in a better position and assets beyond the reach of creditors.
At December 2012, GML was owed approximately £898,000 from a subsidiary which was involved in the sale of a property development.
It was expected that GML would receive repayment in part or full following the sale of the development by the subsidiary.
Proto created entries on a computer which purported to write off the outstanding debt due from the subsidiary and transferred the interest in the subsidiary for his benefit.
He also created documents which purported to show other people agreeing to this at a time he had never met them or, in relation to companies, they did not exist.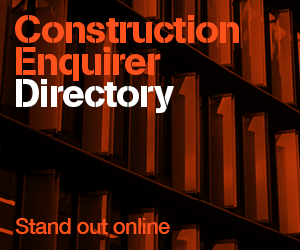 He then backdated any correspondence he did have to try and validate the scheme.
Proto also entered into transactions whereby his loan to GML of £150,000 was repaid ahead of other creditors.
His scheme was exposed because he had written out his plot in a computer, and these notes were retrieved after they had been deleted.
Commenting on the disqualification, Cheryl Lambert, Head of Outsourced Investigations at the Insolvency Service said: "This is a very significant ban, reflecting the severity with which the Insolvency Service considers director conduct.
"Directors of companies experiencing financial difficulties have a duty to act in the best interests of its creditors. This must include ensuring the transparency of the company's trading activities.
"Mr Proto's conduct of GML's affairs fell short of the judgment expected and to protect the integrity of the Market, the Insolvency Service will use its powers to protect the business world when director's act in this way.