Tulloch chairman Tom Allison, chief executive George Fraser and finance director Sandy Grant led the buy-out backed with a £30m loan from the Bank of Scotland.
The directors say the deal will secure 150 staff jobs and the future of one of Scotland's leading house builders.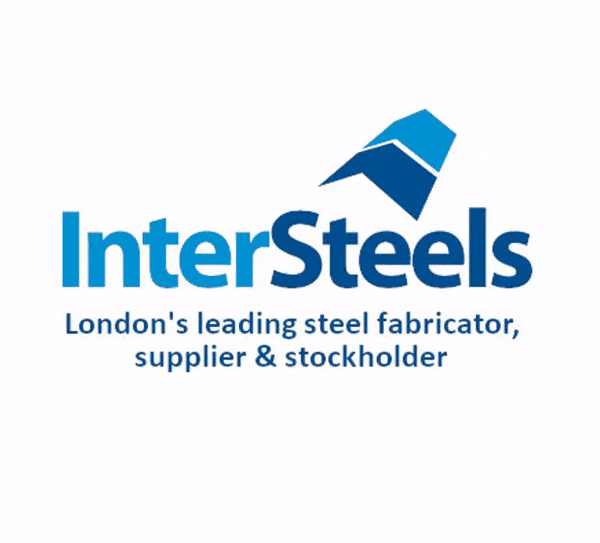 The full amount paid to Goldmans and TPG has not been undisclosed.
Allison said: "This is a very significant chapter in the history of one of the most important companies in the Highlands, and a deal which we're confident will secure the future of the business for many years to come.
"Tulloch's 90 years of construction expertise and its reputation for developing high quality homes at reasonable prices means the company is very well placed to capitalise on the undoubted opportunities available in the years ahead."
The highlands house builder is on course to sell 300 homes in the year to June and is due to report an operating profit and sales up at over £58m in a few weeks time.
But it will write down the value of its land bank by around £10.5m in the accounts to reflect current market conditions.
The house builder was forced to shelve plans for a stock market float back in 2008 due to the financial crash.
The deal marks the return of Lloyds as lender to the group, through its subsidiary Bank of Scotland.
Tulloch first became part-owned by HBOS after then chairman David Sutherland sold the bank a 40% stake for £27m.
Lloyds later restructured the debt it owned in Tulloch twice, in 2009 and 2012, causing the highlands firm to post a £65m loss for the 18-month period to June 30, 2012.
The bank then sold the debt, as part of a £1.2bn package of distressed property loans, to Goldman Sachs and TPG in 2013.