The Enquirer understands that regional officials were sent a letter this week calling for volunteers.
It is not currently clear how many people the union needs to cut to get it back on an even financial keel.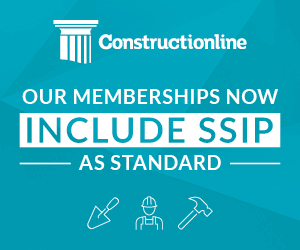 Union sources said job losses could be as high as one third of staff as the union is understood to be spending nearly 90% of its current income on wages.
One said: "No numbers have been put on this yet but it's not a case of the union running out of money.
"UCATT leaders are just taking pre-emptive action because the union is spending more than it is getting in.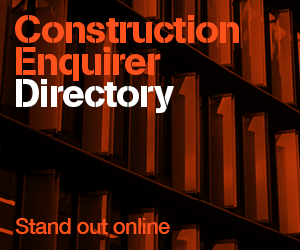 "It has run into trouble before leaving things too late so the time to act is now while the union is financially stable."
UCATT declined to comment.