Pre-tax profit for the year to June 30 2015 jumped 44.8% to £565.5m representing an operating margin of 15.3% on turnover up 19.1% to £3,759m.
The sparkling results allowed Barratt to return £250m in dividends to shareholders.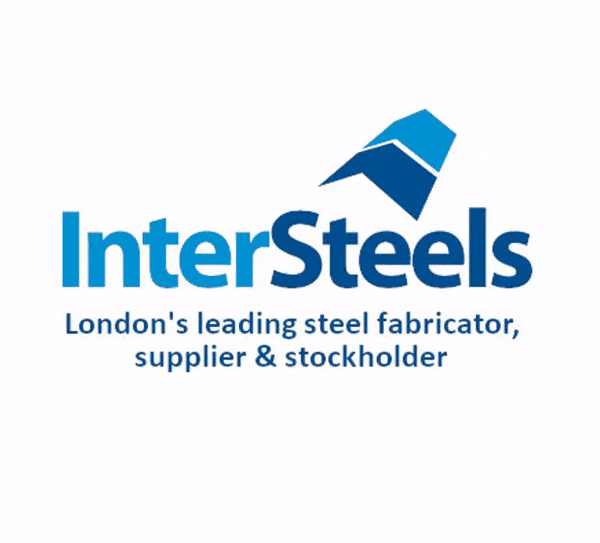 That represents £15,200 for every one of the 16,447 homes Barratt completed during the year.
Construction cost inflation was pegged at 3.5% during the year and the company expects that level to remain in 2016.
Barratt said: "We have a robust and carefully managed supply chain with 85% of our build materials sourced through our centralised procurement function.
"We have effectively sourced the raw materials required to underpin our controlled volume growth and over 90% of our material costs are now fixed until the end of FY16."
Labour costs remain the largest driver of increases and Barratt is looking to increase its use of of-site construction methods.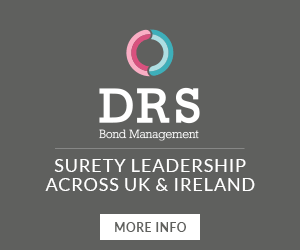 The firm is also boosting the use of timber frame and expects to build 1,300 homes using the method next year.
Barratt saw a slight increase in site accidents last year.
The company said: "Increased activity levels across the industry in terms of site openings and production volumes combined with shortages of skilled staff has increased the risk of accidents on sites."
Barratt chief executive David Thomas said: "The strong operational and financial performance in FY15 reinforces the progress we have made over the past few years.
"Alongside our industry leading management team, I will continue to execute on our current strategy and focus on driving further efficiencies across the business.
"The new financial year has started very well; we have a strong forward sales position and are making very good progress towards our FY17 targets of at least a 20% gross margin and at least a 25% return on capital employed."