Eleven specialist suppliers, all experts in energy efficiency and retrofitting, will deliver solutions to public sector landlords such as London boroughs, housing associations, and universities.
RE:NEW Framework
Lakehouse Contracts
Climate Energy Services
Willmott Dixon Holdings
Polybead Insulation UKLtd t/a Ecologic-Energy
Osborne Energy
Mulalley and Company
Mears
Mark Group
Lawtech
Kier Facilities Services
Keepmoat Regeneration
Despite Government cooling on green energy grants, the London Mayor is still aiming to retrofit around 175,000 homes in the capital during the next three years and save over 93 000 annual tonnes of carbon.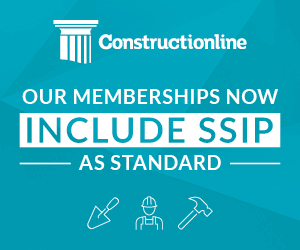 The plan ranks as the largest and most ambitious retrofit programme anywhere in the country.
RE:NEW, which offers free support and advice to social landlords and mixed tenure schemes, is currently working with 50 organisations on a range of retrofit projects.
Established in 2009, RE:NEW has helped improve over 111,500 of London's homes, saving around 30,300 tonnes of CO2 a year. Coupled with wider market delivery, over 500,000 homes in London have been retrofitted.