Analysis of the latest Labour Market statistics show that the average weekly earnings of construction workers in the three months to August was £593, compared with £557 the year before.
The average weekly wage across the whole economy is £494, up 3% from £479 in 2014.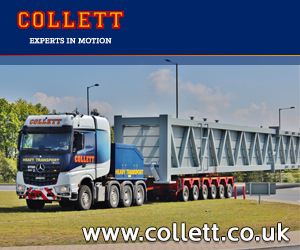 There are now 2.1 million jobs in construction – an increase of 10,000 since June 2014 – with around 24,000 vacancies currently up for grabs in the industry.
Employment Minister Priti Patel said: "The construction industry is a real success story.
"More than 2 million people are employed in the sector, and their hard work is resulting in more money in their pay packets.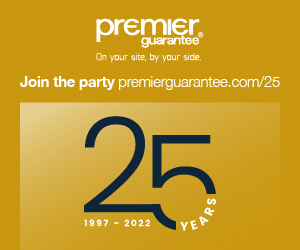 "Up and down the country more people are in work and enjoying the security of a paycheque, helping transform Britain into a higher wage, lower taxation and lower welfare society."