Our design team has come up with a host of improvements for construction's most popular news website.
The site is now fully responsive – which means it automatically resizes to fit your screen be it desktop, tablet or mobile.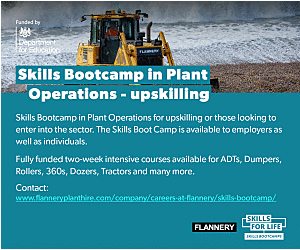 And the clean lines of the new look mean information on the Enquirer is quick and easy to read whether you are on the move or in the office.
More than 46,000 industry people currently subscribe to our daily newsletter for their morning update on construction's biggest stories.
And the website enjoys 1.4 million page views a month from 230,000 unique users.
That huge audience wants a news service delivering the big stories of the day in an easily-digestable format which fits in with busy construction careers.
Our redesign also offers advertisers a wealth of opportunities to promote their products and services to construction's largest audience of potential customers.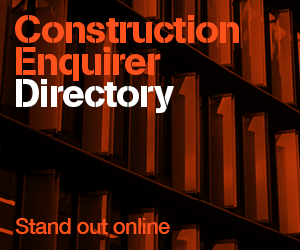 Details of all our ad prices and industry-leading response rates can be found here
Construction companies can also use our job pages here for the most cost-effective way of filling vacancies in 2016.
We hope you enjoy the new look site and here's to another great year in construction.