The firm decided to go-ahead with its new Brunel building in Paddington and the revamp of the former Saatchi building at 80 Charlotte Street in Fitzrovia after seeing rental rates rise in the West End and Tech belt of London.
The two projects will involve a further spend of £320m on top of preliminary works at both sites.
In a trading statement this morning John Burns, chief executive officer, said: "We are encouraged by our letting and disposal activities since June.
"Despite uncertain market conditions, our brand of good quality space at mid-market rental levels continues to attract occupiers.
"Given our positive lettings and sound financial base, we are progressing our major developments in Paddington and Fitzrovia, which are both due for completion in 2019 and expected to deliver attractive returns."
Contractors Multiplex and Laing O'Rourke have been waiting for a final decision on the major projects since the Brexit vote.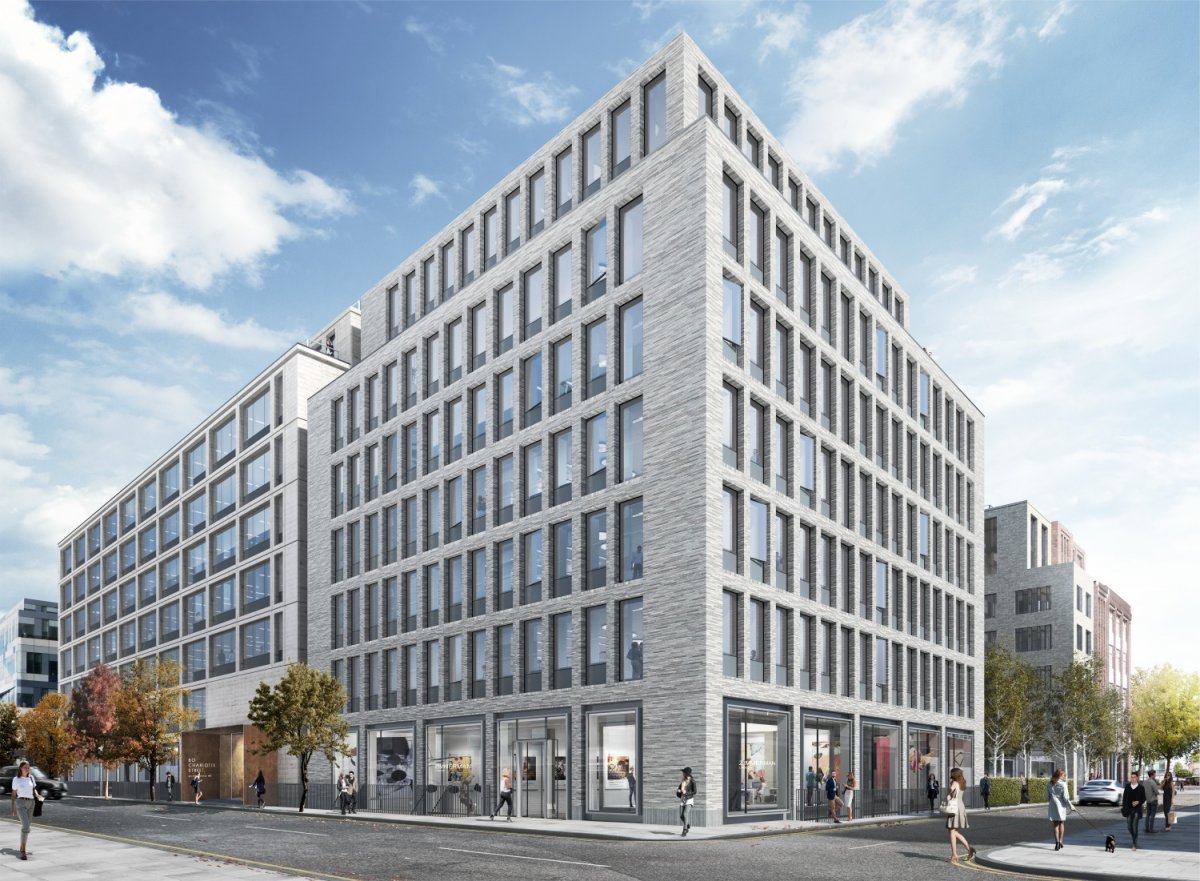 The former Saatchi building revamp will see Multiplex deliver the 336,000 sq ft of office, residential and retail space and 31,000 sq ft of residential at nearby 65 Whitfield Street and 1-8 Whitfield Place.
Derwent's Fitzrovia project has been in the pipeline for several years.
Derwent put the project on hold in July 2013, after advertising giant Saatchi & Saatchi, which has occupied the building since 1975, delayed its move away from the property.
Laing O'Rourke landed the £116m fixed-price contract for the new 16-floor Brunel building in Paddington last year.
Derwent had given the go-ahead for the ground works and the basement box, due to be completed by the second half of 2017, but was reviewing whether to go to full construction on the basis of post-Brexit vote office demand.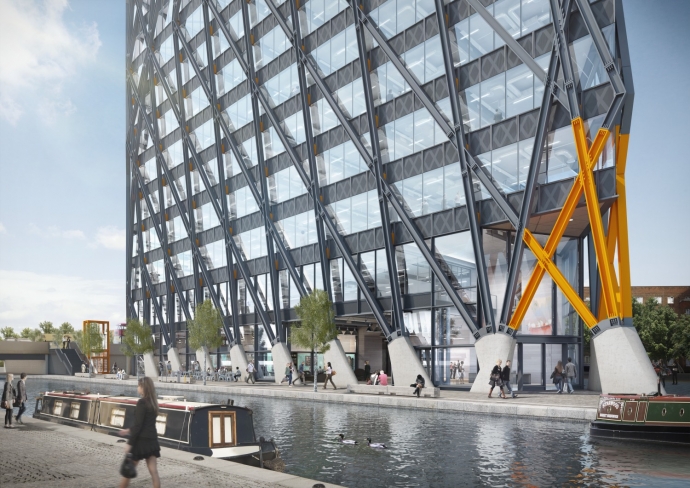 The 240,000 sq ft building will feature an innovative external steel diagrid structure, reminiscent of Laing O'Rourke's Cheesegrater office project in the City, which will enable column-free internal areas and will have two large roof terraces on the upper floors.
Burns added: "The central London office market faces a number of challenges, including heightened global uncertainty, and business activity is likely to slow.
"It is times like these that demonstrate the benefits of the core elements of our business model: the provision of good quality space at mid-market rental levels founded on a conservative financial structure.
"We are very encouraged by our letting progress, especially since June, and remain committed to our two major projects completing in 2019 where we believe that the risk/reward profile is attractive."