Clarion will be the largest housing association in the country and one of the largest housebuilders in Britain.
It will more than double delivery of new homes that the two former organisations could build – without relying on any government subsidy. The Group will prioritise affordable housing with around two-thirds of its programme for affordable rent and low cost home ownership.
Keith Exford, Group Chief Executive of Clarion Housing Group, said: "We have created Clarion Housing Group in response to the acute need to deliver more affordable housing.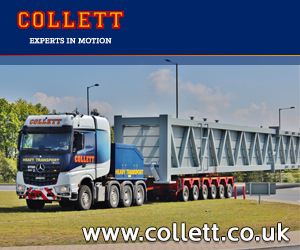 "We are significantly increasing our capacity to deliver the homes our country so desperately needs as well as our ability to transform lives."