More than 100 staff and workers have been warned that they face losing their jobs as the £30m turnover firm teeters on the brink.
The regional contractor traces its history back almost 130 years and built a long track record of completing difficult and complex schemes in both the public and private sector up to a value of £12m.
The group operates a construction and specialist renewables business. It embarked on a major expansion drive in 2013 with a new expanded management team, which raised workload but at lower margins.
Management of the increased volume of contracts put a strain on the system and two out-of-town contracts lost significant amounts of money.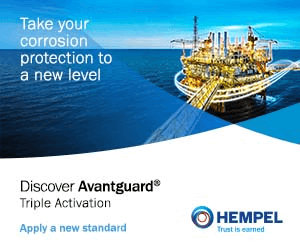 The extent of the problems began to emerge last year when Hall posted a £2.2m loss for 2015.
Chairman Martin Hall injected much of his own cash into the business as part of a £1.9m refinancing deal to overcome cash flow problems from loss-making contracts.
Hall also returned to the managing director role as part of a management shake-up to streamline the business and get it back on track. By September last year he was predicting that the business would break even in 2016.
But the construction arm has been hit by further problem contracts leading to another cash crisis.
A source at the company told the Enquirer: "We've been told to start looking for jobs although nothing is official yet.
"Two projects, a £10m contract to refurbish St Leonard's Place crescent in York and a project at First Point business park in Doncaster caused the firm problems."