The Enquirer understands O'Rourke started consultations with 50 employees on Wednesday.
The Uddingston factory produces precast products under the Bison brand.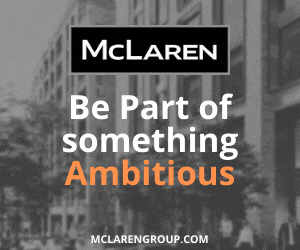 O'Rourke will retain the Bison brand name and its other plant at Swadlincote in Derbyshire is unaffected by the proposed deal
FP McCann said:  "We can confirm that FP McCann is in discussion with Laing O'Rourke to buy its Bison, Uddingston facility and assets.
"It is proposed that all of the jobs of the circa 50 employees currently based at the facility will be transferred to FP McCann through the Transfer of Undertakings (Protection of Employment), (TUPE) process.
"Laing O'Rourke commenced consultation with the relevant employees on the potential transfer to FP McCann on 8th March 2017 and both parties expect to conclude the transaction by the end of the month.
"It is anticipated that, through the TUPE process, no jobs will be lost and employees will retain their current terms and conditions."
FP McCann is the UK's largest manufacturer and supplier of precast concrete products employing around 1,500 people.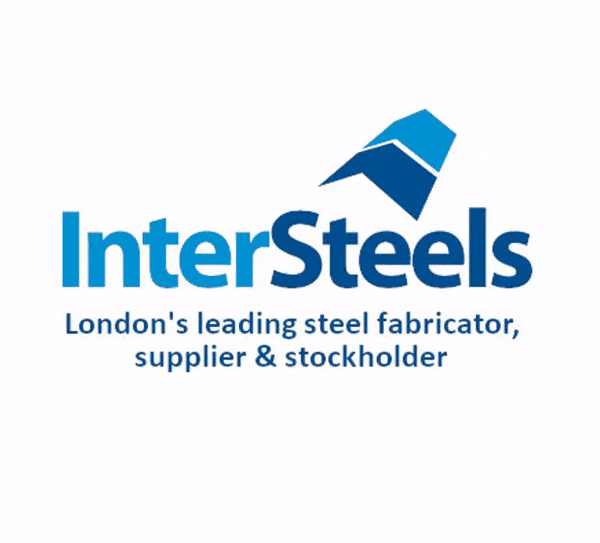 The company has 12 manufacturing facilities in the UK spanning from Cambridgeshire and Gloucestershire to Cheshire and Alnwick.
The Uddingston plant will be McCann's first manufacturing facility in Scotland.