Modular specialist Polcom Developments has begun building the hotel rooms at its factory in Gdansk before they are transported to the hotel site ready for construction.
Redefine BDL Hotels will manage the Courtyard by Marriott London Luton Airport hotel which is expected to open early in 2018.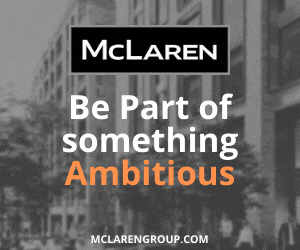 Ross Morrow, RBH's Chief Development Officer, said: "Courtyard by Marriott London Luton Airport will be the second hotel in the RBH portfolio to be built using Polcom's innovative modular construction.
"With the main components of the hotel being built in a factory setting, it minimises the time spent on-site and really speeds up completion of what is set to be a fantastic hotel.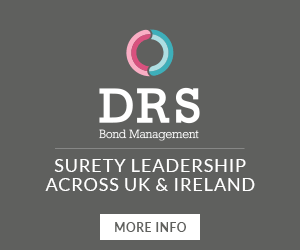 "We're delighted to be working again with Polcom Developments on the project, following a successful start to our partnership on Courtyard by Marriott Edinburgh West."