The move came after the Government was advised to carry out more thorough testing on suspected combustible cladding systems.
So far nearly 200 buildings have been tested and found to have combustible aluminium cladding.
But now the Government's own advisory panel has recommended that more thorough fire tests of the complete cladding system is carried out including both mineral and polyisocyanurate foam insulation panels.
Eight tower blocks managed by Salix were among 29 in Salford that did not pass the combustibility tests.
Sue Sutton, executive director of operations at Salix Homes, said: "Following the Grenfell Tower tragedy three weeks ago, Salix Homes has moved quickly to reassure residents living in our high rise blocks across Salford.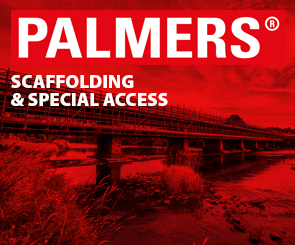 "Investigatory work began last week to remove cladding from our affected blocks, which has been temporarily replaced with aluminium panels to protect the building and ensure it remains watertight.
"However, advice regarding the removal of cladding is now unclear and there is conflicting information about the need to remove the panels.
"In line with other housing providers in Salford and across the country, we've now halted the removal of further cladding where this work has started until we have clearer guidance from the authorities on the best and safest solution to replace the affected cladding."
City West Housing Trust has also now confirmed it had suspended the removal of cladding from 12 high-rise blocks in Eccles which had failed the combustibility tests.
BRE is now working up the new testing regime to ascertain how different systems react to fire.
Tests will look at three different types of ACM cladding combined with different types of insulation in accordance with British Standard 8414.
This involves building a 9m tall demonstration wall with a complete cladding system – including panels and insulation – fixed to it, and then subjecting it to a fire that replicates a severe fire in a flat breaking out of a window and whether it then spread up the outside wall.
Six combinations of cladding systems will be subjected to the BS8414 test procedure.
The six systems will incorporate each of the three common types of aluminium composite material panels, with core filler materials of unmodified polyethylene, fire retardant polyethylene, and non-combustible mineral.
The two insulation materials used in the testing will be rigid PIR foam or non-combustible mineral wool.