Scandanavian specialist Moelven is currently building an 18-floor timber tower in Norway called Mjøstårnet which will hit 81 metres on completion in March 2019.
Director Rune Abrahamsen said  "With a wider building, it will be possible to build a timber building taller than 100 metres. 150 metres should also be possible. Possibly even taller."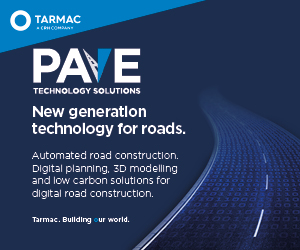 His ambitions for the timber tower market are backed-up by the Norwegian government's Bygg 21 group which promotes sustainable construction.
Director Sverne Tiltnes said: "The project is an important contribution to make the international building industry more environmentally friendly.
"When one proves and documents that one can build a taller timber building that what one previously thought was possible, there's no doubt that this is world-class engineering.
"Unfortunately, many industry players have previously had an unfounded fear that wood has poor load-bearing properties and high risks in the event of fire.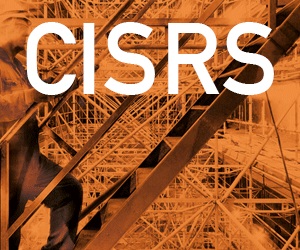 "Mjøstårnet is contributing to more people realizing that wood is very safe with regard to fire and has a load bearing capacity that allows for significant heights.
"I believe the upcoming world record of 81 metres is just the start of a megatrend."
Watch construction of the timber tower