The Twitter blast from Almacantar chief Mike Hussey follows a court victory by the developer over the contractor following a row over pre-construction service agreement fees after McAlpine decided not to proceed to main contract.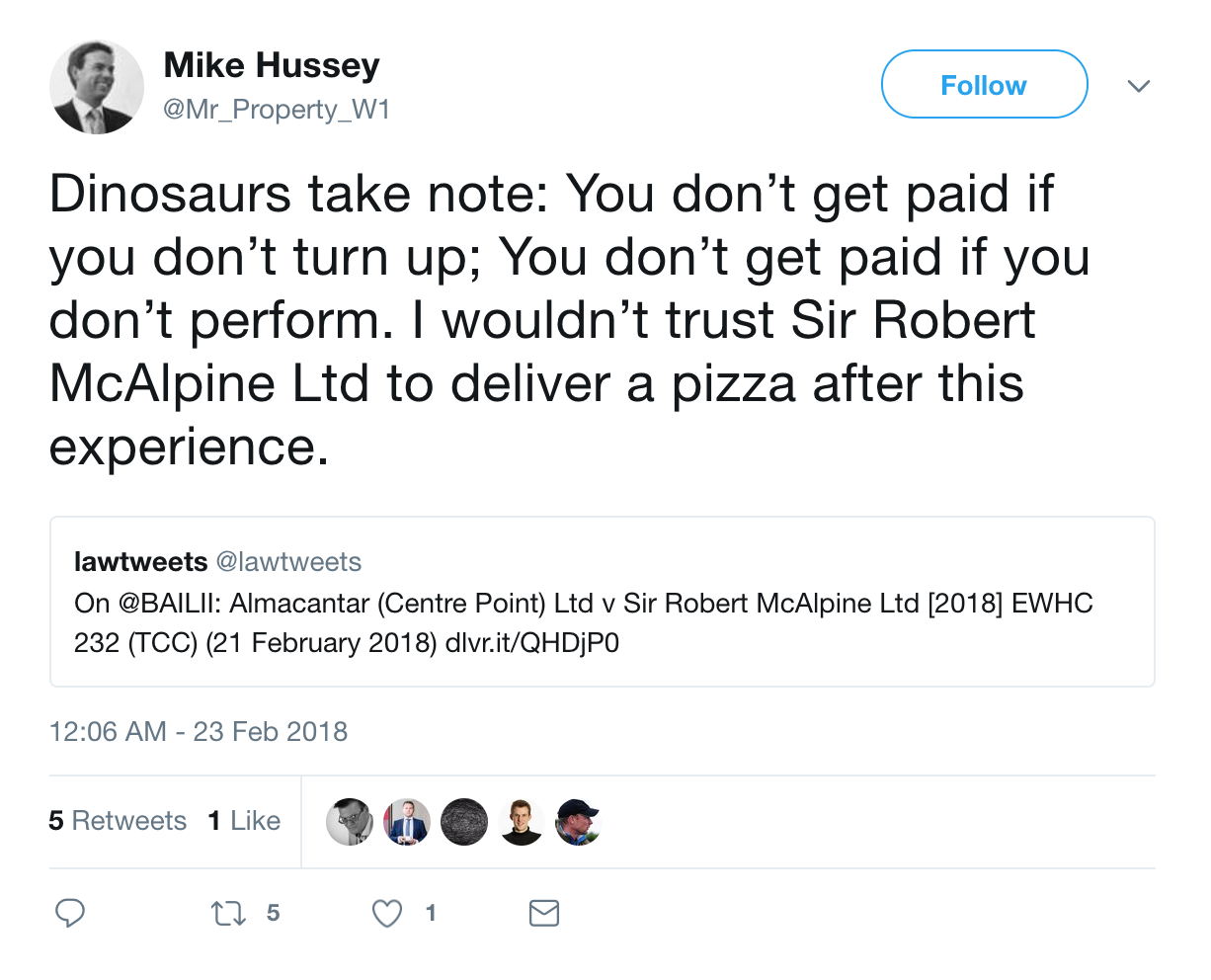 Hussey also warned the industry: "Dinosaurs take note: You don't get paid if you don't turn up; You don't get paid if you don't perform."
The developer and contractor became pitched against each other following a bust-up over delivering the project as a design and build job.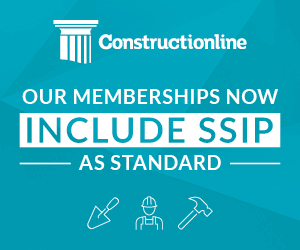 McAlpine was working on the £100m-plus project under a pre-construction service agreement for 20 months. But by June 2014 ahead of moving to the next main contract stage, McAlpine said it would not sign a more risky design and build contract and proposed a construction management route.
Almacantar rejected the offer and three months later appointed Multiplex as the main contractor for the job.
The two then became embroiled in a dispute about whether the contract terms allowed a final part of McAlpine's fee to be released under the PCSA agreement.
Initially an adjudicator ruled in McAlpine's favour, but the High Court has overturned this and backed Almacantar, ordering McAlpine to repay the £1.1m including interest awarded in the adjudication.