CEMEX Go allows customers to place orders, track shipments, manage invoices and make payments for building products in one place online.
The service was launched in Mexico and the US last year and is now being trialled with 12 UK customers.
Technic Concrete Floors is one of them. Director Darren Murgatroyd said: "The introduction of CEMEX Go will undoubtedly bring massive benefits to our business.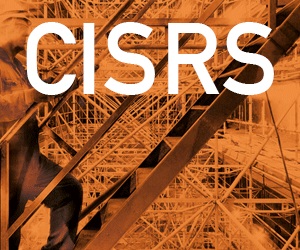 "We will be able to track the deliveries and look at efficiency levels/wastage, which in turn will support our environmental strategies and improved invoicing process.
"We are looking forward to working with CEMEX on this new digital platform."
Michel Andre, Country President CEMEX UK said: "CEMEX Go is the first platform of its kind offered in our industry and creates an experience for our customers that is superior to anything that has been provided in the past.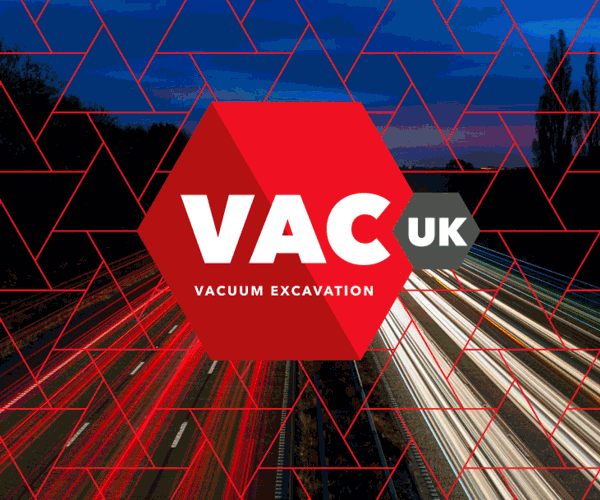 "For our customers, doing business with CEMEX UK will be revolutionised and will give real benefits in terms of time and efficiency."