According to information specialist Glenigan, Kier secured around 26  jobs worth more than £500m during the month.
These wins included a £200m residential scheme at Hardingstone for Homes England, a £50m office project in Durham for the county council and a £40m medical research project in London for the London School of Hygiene & Tropical Medicine.
Click for full 100 contractors league
Click for full 100 clients league
McLaren Construction ranked second in the April league table after picking up four jobs, the biggest include a £125m extra care project at 3-5 Nightingale Lane in London for Apache Capital and a £70m+ residential project at Hale Wharf Development in London for Canal & River Trust and Muse.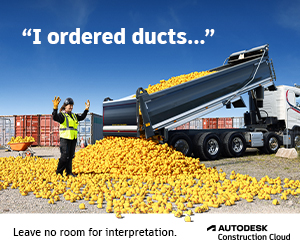 The Kier wins saw the group extend its lead over Balfour Beatty in the 12-month rolling league tables, with Sir Robert McAlpine in third place helped by its £1bn Battersea Power Station win last year.
Among the other big orders in April a three-way joint venture between Sacyr, Somague and Wills Bros shares the £220m A6 Dungiven to Drumahoe Dualling Scheme.
And Ardmore was confirmed for the next £145m phase of its Ram Brewery project in Wandsworth in London.