While Barratt said it achieved the highest level of completions in a decade at 17,579 homes, this was just 1.1% up on last year.
In a trading statement for the financial year ending June, the volume house builder said it was set to report a 10% rise in pre-tax profits to a record £835m.
Barratt also confirmed it would be paying special dividends of £175m in November 2018 and 2019 as part of its five-year plan to return £1.9bn to shareholders.
Chief executive David Thomas said Barratt saw better than expected year-end trading in Central London. Since May it completed sales on 190 homes at an average selling price of £1,190,000.
This better than expected performance left Barratt with a £790m cash balance, ahead of expectations.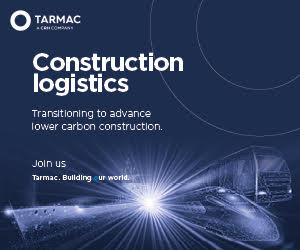 Thomas said: "This has been another strong year for the group, both financially and operationally."
"Total private average selling price rose 5% to £329,000. Continued land purchases saw Barratt build up 3.7 years of supply of owned and consented land and a further 1.1 years of controlled land.
"We continue to drive the business forward with a particular focus on further margin improvement, volume growth and continuing to deliver the highest quality houses across the country.
"We begin the new financial year with a healthy forward order book, a strong cash position and a continued focus on delivery of operational improvements across our business," he added.