McLaughlin & Harvey is main contractor on the job and has around 50 work packages up for grabs.
Subcontracts available include structural steel, cladding, MEP, roofing and marine works.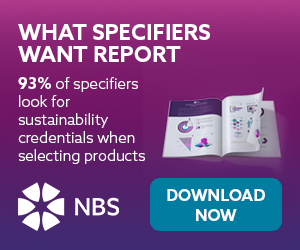 McLaughlin & Harvey is hosting a supplier engagement day in association with Constructionline next week on November 13 at Liverpool Town Hall.
The firm is supporting the Liverpool in Work programme to provide and promote engagement with local subcontractors and suppliers, and offer local employment opportunities.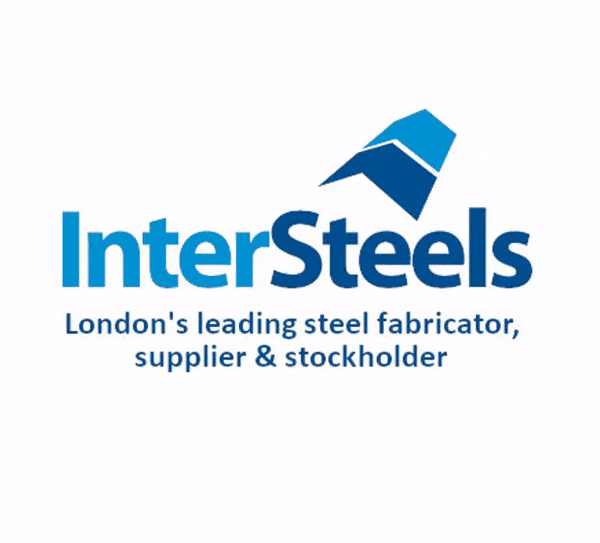 The event will take place from 10.00am to 14.00 pm. To register your attendance click here.