This morning the Swedish construction group reported losses in the European region of £36m, improved from a loss of £86m in 2017.
Revenue across the region, which also includes Poland and Romania with the UK, remained stable at £3bn.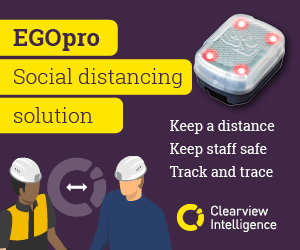 Skanska said the hit came primarily from further project write-downs in Poland and an ongoing cost-cutting programme.
President and CEO Anders Danielsson warned that in the UK the uncertainty related to Brexit was limiting investments in the non-residential building market, while the civils market was stable.
Across the Skanska group, revenue grew 3% last year to £14.7bn generating operating profits of £420m, of which mainstream construction activities contributed around £95m.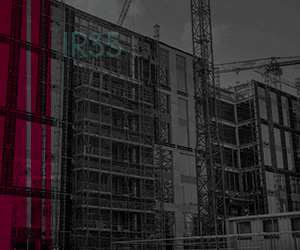 On construction division performance, Danielsson said: "At the beginning of 2018, we implemented strategic initiatives to improve performance and reduce risk in construction.
"We are now starting to see the impact of these initiatives. Operating margin in construction in the fourth quarter was 2% and we expect these strategic initiatives to further improve profitability during 2019."