The firm will now carry-out piling, temporary works, bulk excavation and construction of a multi-level basement.
Erith has been involved with the project since the start and recently completed the demolition package.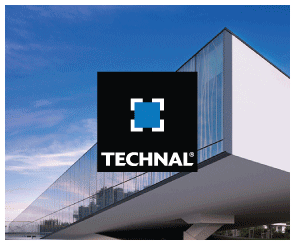 The award of the substructure contract allows for a seamless transition on site, without the need for demobilising and remobilising.
Mace is main contractor on Paddington Cube which will feature a 14-storey glass-cladded building sitting upon three-storey podiums, offering over 350,000 sq ft of office, retail and restaurant space.
David Darsey, Erith's Managing Director, said: "We are extremely pleased to continue to be part of the Paddington Cube project.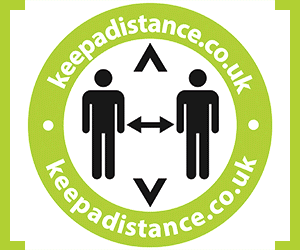 "We have been actively involved in this development for the past eight months, carrying out the complex demolition works.
"We are distinctly proud to provide our services to this fantastic scheme which, upon completion, will be an iconic landmark in the centre of London."