The new stand, which replaces the existing Red Rose Suite, is set to feature a pitch-view suite, better members facilities, a heritage centre, ticket office and shop which will face directly on to Brian Statham Way.
It will take the capacity of Emirates Old Trafford to 26,700, making it the largest cricket ground outside of London.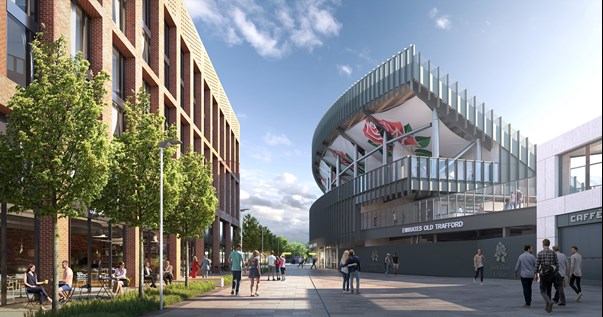 Also included in the Club's plans are an extension of the existing Hilton Garden Inn hotel, built by Galliford Try.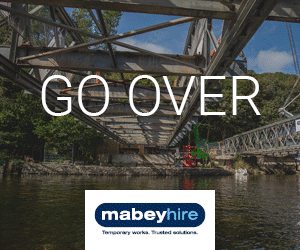 The plans have been created alongside BDP acting as architect and M&E consultant, structural engineer Marston and Grundy, and cost consultant Gardiner & Theobald.
Daniel Gidney, Chief Executive at Lancashire Cricket, said: "The decade-long £60m redevelopment of the ground was so that the Club could host major competitions, and major matches as it has done in 2019 with the ICC Cricket World Cup and Ashes, and will continue to do over the next five years and beyond.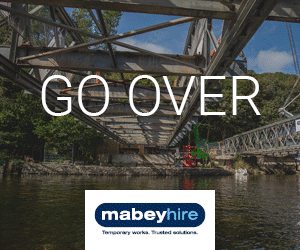 "The new stand and hotel extension will complete the redevelopment of Emirates Old Trafford. We're committed to making Lancashire Cricket the best it possibly can be and position it as an unrivalled venue for business, sport and leisure."
The development is part of the wider Civic Quarter masterplan, which covers several prominent sites including the area around the cricket ground, Trafford town hall, and UA92.