Latest figures show that over the next decade the government will need an estimated 7.6 million tonnes of steel for public infrastructure plans – up from last year's estimate of 5 million.
The extra demand comes as steel prices continue to soar with contractors fearing prices could soon top £1,000 a tonne.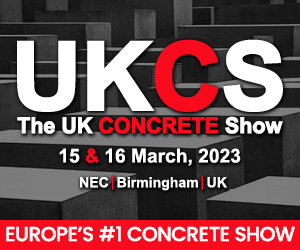 The Enquirer revealed this week that British Steel slapped on its biggest single price rise so far for structural steel.
The government added: "We are encouraging the UK steel sector to invest in their capacity and capability to enable them to grasp these opportunities."
Latest public steel procurement data shows at least £108 million of the reported £148 million of steel purchased by the UK government in 2019 to 2020 was sourced from UK producers.