The Enquirer has seen the letter which went out earlier this week giving firms notice that prices across the Ibstock product range will increase by 10.47% from November.
The letter stated: "The construction sector is experiencing significant supply issues due to the strength of the demand for all building products. We are facing very considerable cost increases. The demand for energy has continued to outstrip supply and fuel prices have naturally moved well ahead of expectations.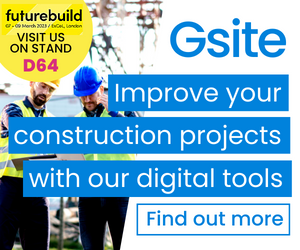 "The high demand has triggered exceptional price increases on haulage and with materials and haulage in short supply, we have no option but to accept these cost increases.
"Our costs for employment and recruitment are increasing significantly as are the prices for all raw materials
"We have been taking these costs for the majority of this year and continue to absorb as many of these costs as possible, however, we are unable to absorb them fully and regrettably, we need to implement a price increase during this year.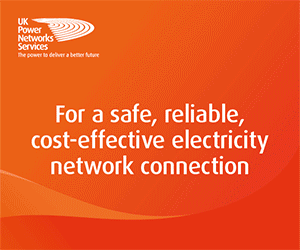 "Given the volatility of supply, we cannot rule out further increases going forward, however, we will endeavor to give good notice on any additional price increases that may be necessary."
Contractors are now braced for similar rises from other major brick and block manufacturers.
One brickwork specialist said: "Price increases and availability issues are the worst I've known in 35 years."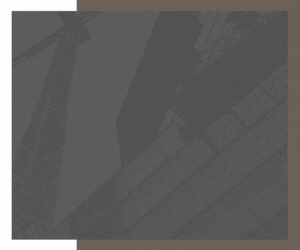 Contractors will now be hoping that the brick market does not go the same way as steel where a succession of price hikes have rocked the industry.
Ibstock posted its latest results earlier this week showing a pre-tax profit of £39m from a turnover of £202m for the six months to June 30 2021.
Ibstock declined to comment on the letter.