The near 50% jump in revenue has put the business on track to hit £450m revenue by the end of the year.
Growth in revenues was supported by maintaining the firm's operating margin close to target levels at 2.9% – again driven by the London business.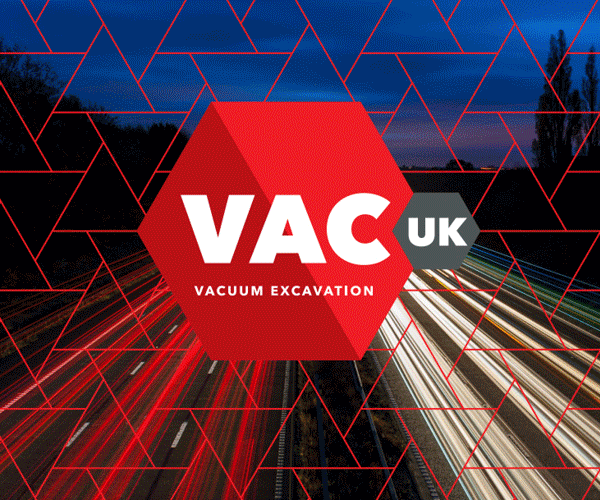 This helped interim pre-tax profit to more than double to £5.5m from £1.9m previously.
The specialist M&E contractor's order book rose 17% to £586m putting it on track for a bumper year.
Mark Lawrence, chief executive, said "With the current economic conditions, the business is rightly cautious, however the strategy we follow is of a disciplined tendering approach with early engagement with our supply chain partners and our clients which is ensuring we are not exposed to unnecessary risks. 
"The record half-year revenues and forward order book along with the current visibility of future workloads in our target revenue streams mean T Clarke now expects to deliver £450m revenue in 2022 and achieve its £500m target in 2023."