Town Centre Securities and joint venture partner GMI have formed the residential development company known as Belgravia Living Group, which now plans to deliver the scheme over the next six years.
Detailed planning consent has been granted for the first phase, which will see a 90,000 sq ft building, to be known as Burlington House, designed by award winning architects Simpson Haugh.
Preparatory site work will start in April, with an 18-month development programme set to start in June this year.
A £9.741m loan has been approved by the Greater Manchester Combined Authority from the Greater Manchester Housing Fund to support the first phase of development on Tariff Street within Town Centre Securities' Piccadilly Basin development.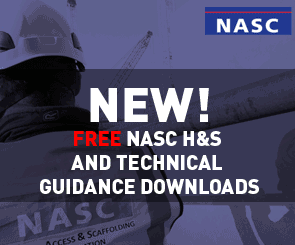 The Greater Manchester Housing Fund was established as part of the region's devolution deal and, so far, over £100m of loans have been approved to boost house building across the city-region. 
Edward Ziff, Chairman and Chief Executive of Town Centre Securities, said: "We have been committed to the regeneration of Piccadilly Basin for many years and the Piccadilly North neighbourhood will become even more strategically important with the delivery of HS2.
"The funding from the GMPVF has facilitated commencement of the first phase of 91 apartments and we are looking forward to working in partnership to deliver this important scheme."
Jarrod Best, group managing director of GMI Construction Holdings, said: "We are delighted to have joined forces with TCS to deliver what will be a high quality residential scheme to suit discerning owners and occupiers within the key Manchester M1 postcode."
Belgravia Living Group is headquartered at 75 Dale Street within Piccadilly Basin.