New research from the Electrical Contractors' Association covers the period leading up to the EU referendum and the week following the result.
Contractors were also confident about the post Brexit Q3 with 82% expecting turnover to increase or stay the same compared to Q2.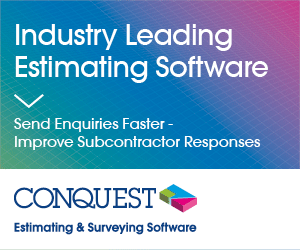 ECA CEO Steve Bratt said: "The ECA's business survey for Q2 indicates that electrical and building services firms have been doing more business, despite potential challenges in the wider economy."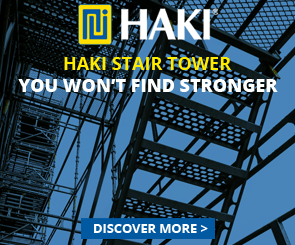 The survey also found that:
Small businesses (turnover £201k – £1m) had a positive quarter, with nearly 3 in 4 firms (72%) reporting turnover remaining steady or increasing, up 7% on the previous quarter.
Medium-sized firms (turnover £1.1m to £5m) also enjoyed a strong quarter, with 8 in 10 businesses (80%) seeing turnover rise or remain steady, also up 7% on Q1.
Large companies (turnover £5.1m to £20m) had a fair Q2, with over 8 in 10 firms (83%) indicating that turnover increased or remained steady, up slightly on the last quarter.
Very large businesses (turnover over £20m) saw turnover hold steady, with over 5 in 10 firms (53%) reporting turnover remaining the same, while 35% had an increase.