The mega framework covering pubic works of varying sizes across England and Wales comes with an ambitious potential value of over £6bn.
It supersedes a previous arrangement said to be worth £800m which signed up a panel of just 10 firms for England, Wales and Scotland.
Firms on the panel include big names like Balfour Beatty, Morgan Sindall, Kier and Willmott Dixon as well as Shaylor and Olgivie.
The new framework will include around five workstreams by project value and has been broken down into small regional lots for lower value work and England, London and Wales for projects over £10m.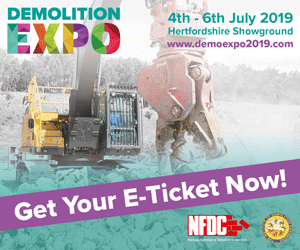 It will be used for schools and community building projects and forms a growing arms race to supply local authorities with pre-tender firms in the sector, competing with the Education Funding Agency's regional frameworks.
A maximum of 4 firms could be selected for each lot. Firms have until 3 March 2017 to submit bids for the new panel. Documents are available free from the LHC web portal.