Stewart, aged 53, became the first woman to take the helm of a UK major building contractor in April 2013. But she decided to step down in December 2015 due to illness.
She worked for the construction group for 35 years, having joined Laing Construction as a trainee in 1982, graduating through the ranks to group commercial director in 2004.
Finance was added to her duties in 2010, before she was appointed to the CEO's position three years later.
Chief Executive Ray O'Rourke said: "I am devastated by the news, and on behalf of the group extend my condolences to her whole family.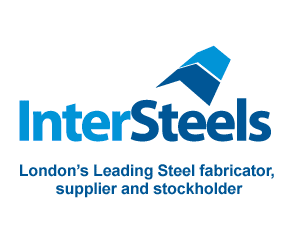 "We are very sorry for their loss, and while respecting their privacy, have offered her family our total support and assistance at this intensely distressing time."
He added: "Anna is one of the most impressive and intelligent people I have had the pleasure of working with. Her loyalty and decades of service will not be forgotten.
"Her passing will be felt deeply across Laing O'Rourke and in the wider industry. She was a trailblazer, an advocate for better practice across the construction sector, and a mentor and inspiration to many.
"She approached her illness with bravery and stoicism, a trademark of her character."