Barberry Developments has commissioned the contractor to build the Barberry 65 scheme adjacent to J6 of the M6.
Construction is due to be completed on the £5m scheme by the end of Q3 2018.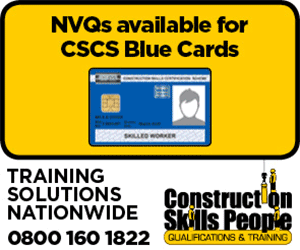 The company is also currently nearing completion of a 46,000 sq ft industrial unit – known as Barberry46 – at a site on the A34, between Birmingham city centre and J7 of the M6.
Barberry development director Jon Robinson: "Birmingham and the West Midlands is in dire need of more high quality industrial space and so we are very pleased to be able to move on to the construction phase at the Advanced Manufacturing Hub.
"The AMH development complements several other schemes that Barberry is delivering within the region.
"We believe our investment will generate strong demand from both regional, national and global manufacturing, light industrial and research and development businesses – ultimately generating jobs, economic growth and regeneration for the region."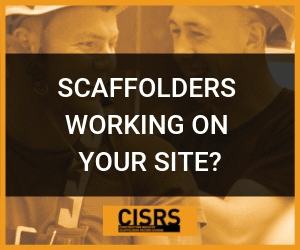 The new property will be the second speculative development at the AMH, following the 94,500 sq ft Apollo building which completed and was let to Salts Healthcare.
Charlie Spicer, industrial director at property consultants Savills, said: "Enquiry levels for mid – box units of between 30,000 – 80,000 sq ft has continued to increase and Barberry are set to provide a suitable building to satisfy these occupier requirements"