The 27 year PPP contract is worth £950m with the construction of the plant set to cost £145m.
Building work will now get underway by Interserve on the £145m Mechanical Biological Treatment (MBT) facility and an on-site gasification plant in Sinfin, south Derby, which waste management specialist Shanks will operate.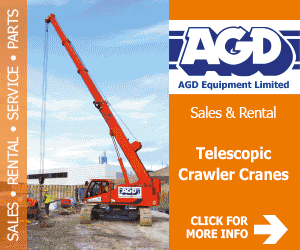 The new facility is expected to divert up to 98% of residents' residual waste from landfill, while also generating enough green electricity to power approximately 14,000 homes.
Construction work is expected to create 250 jobs.
Adrian Ringrose, Chief Executive of Interserve plc said: "This facility will help both councils significantly increase their recycling rates, reduce the amount of waste being sent to landfill sites and boost Derbyshire's local economy."