Two continuous cycle routes almost completely separated from traffic will cross the capital from east to west and north to south.
The north-south route will run for more than 3 miles from Elephant & Castle to King's Cross.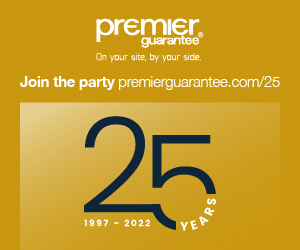 The east-west route will run from Barking to Acton, a distance of over 18 miles, including a section on the Westway flyover, where one lane will be removed to create a segregated cycle track.
Protected cycle routes will also be created through dangerous junctions, including Tower Hill, Blackfriars, Parliament Square and Lancaster Gate.
Detailed public consultation starts today and work will start early next year with the routes open in March 2016.
Boris Johnson, the Mayor of London, said: "Bikes already make up 24 per cent of all rush-hour traffic in central London – hundreds of thousands of journeys every day that would otherwise be made by car or public transport.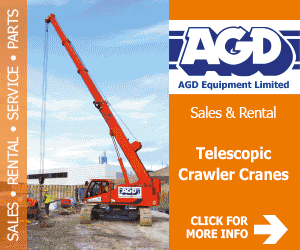 "Because this isn't just about cyclists. Getting more people on to their bikes will reduce pressure on the road, bus and rail networks, cut pollution, and improve life for everyone, whether or not they cycle themselves."