Hirer HTC Plant has tabled a new pay package proposal after a day of talks with construction union UCATT officials on Tuesday.
Details of the fresh two-year offer have still to be ironed out, but the broad proposals will be put to over 180 HTC operators.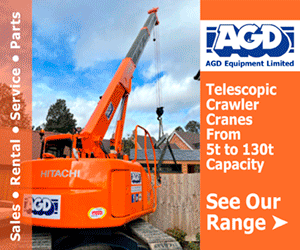 Sites across London and the South East were brought to a standstill as HTC drivers delivered the first of three planned 24-hour stoppages last Friday.
Major sites at London Bridge, Elephant & Castle, Victoria and Nine Elms were hit as crane drivers kept away from work.
The next strike set for Friday has now been called off to consider the latest offer, but the third day of action planned for 21 November is still on the cards if crane drivers reject the latest proposal.
Crane drivers want HTC to restore pay in real terms to the levels they enjoyed before the 2008 recession.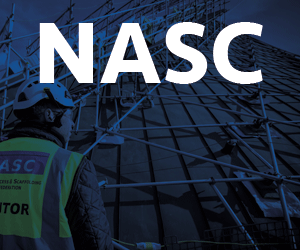 Since that time crane drivers at HTC have endured several pay freezes and also had many of their allowances cut and are calling for an 8% increase.
HTC imposed a 3% pay increase after the offer had been decisively rejected by crane drivers, leading to the industrial action.