Walker joins Merseylink from Balfour Beatty where he was director of civil engineering and led construction of two new stations on Crossrail.
He will now oversee delivery of the three-and-a-half-year construction project, which involves building a six-lane cable-stay bridge across the River Mersey and a new 9.5km link road to the national motorway network.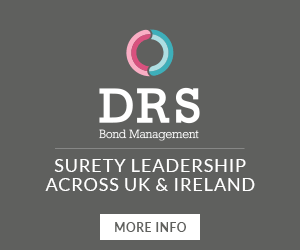 Hugh O'Connor, general manager of Merseylink, said: "Bringing in a project director with UK highways expertise was always a key priority because this project is about much more than just building a bridge.
"We are improving the existing road infrastructure and building the new approach roads, and this forms a major part of the construction work.
"Richard's appointment comes at a crucial time and Merseylink will significantly benefit from his extensive experience and leadership."
Walker said: "I'm delighted to be on board. The Mersey Gateway is an exciting and challenging construction project, set to bring huge benefits to the local area and wider region.
"My number one priority is to ensure that this project is delivered safely and on time so that by the end of 2017, Halton will have an iconic new bridge and road network that will act as a catalyst to stimulate the regional economy."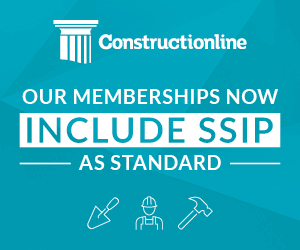 The Merseylink Consortium was appointed by Halton Borough Council on the project earlier this year on a 30-year contract to design, build, finance and operate the crossing.
Its equity partners are Macquarie Capital Group Limited, BBGI, and FCC Construcción. The construction joint venture is made up of Kier Infrastructure and Overseas Limited, Samsung C&T Corporation and FCC Construcción S.A.