The latest wins have helped spark a recruitment drive at the firm's housing business which is looking to fill 70 vacancies across the country.
For full details of job opportunities click here Willmott Dixon said 161 of the 209 new homes will be exclusively for people over 55 as the retirement and care accommodation market continues to grow.
The largest contract is an £11m deal for Warwick District Council for 81 homes in Leamington Spa comprising of a 76 unit block and five bungalows for people over 55.
The company will also create a further 80 retirement homes for Housing & Care 21 in Atherstone in a contract worth £9m.
Swindon Borough Council has also appointed Willmott Dixon for a £7m contract to build 48 affordable homes comprising of 12 apartments and 36 houses.
Simon Leadbeater, managing director of Willmott Dixon's residential construction business in the Midlands and North, said, "This is a good sign that local authorities and care providers are continuing to invest significantly in quality new homes that their local communities need.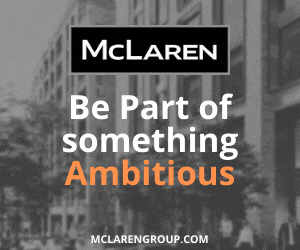 "Our role alongside the construction expertise we provide is to ensure we involve the local community as much as possible so that they benefit economically from construction work, something we believe in very strongly."
The housing projects for Warwick District Council and Swindon Borough Council were secured through Scape Group's Major Works framework.